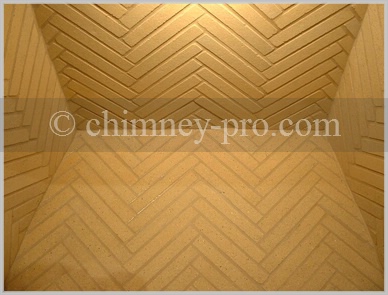 CUSTOM BUILT FIREBRICK FIREBOXES

Chimney Pro specializes in designing, building and restoring regular or custom masonry fireplaces. All firebrick fireboxes are designed, carefully sized and hand-built with pride by skilled and experienced fireplace technicians. For a special request from our customers we can design brick fireboxes to your specifications, all forms, shapes, colors and sizes according to the New York City Building Codes and the National Fire Protection Association Standard No. 211. We guarantee that all our work is done to the highest quality standards unmatched by other chimney companies.
---
Call us today for an estimate: (212) 249-0026
---
All fireplaces and fireboxes viewed on this website were designed, built and restored in New York City by our skilled chimney and fireplace technicians and associates.
Chimney Pro holds the exclusive copyright © ownership of the layout and contents of this website. Infringements in any form and by any means shall be prosecuted.
Please read important copyright information HERE.
---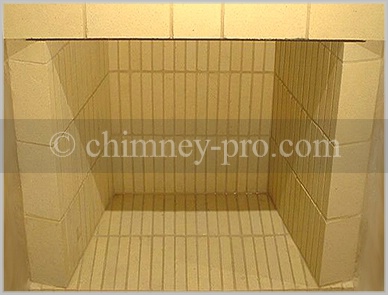 New Custom Designed & Hand-Built Firebrick Firebox-Soldier Course,
Roman Type Yellow Firebrick -Upper East Side, New York, NY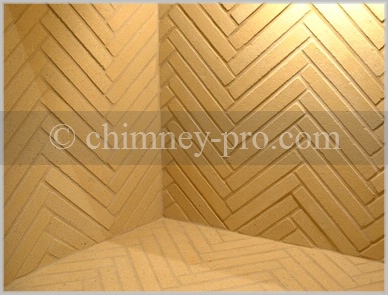 New Custom Designed and Hand-Built Herringbone Firebrick Firebox,
Roman Type Yellow Split Firebrick-Park Avenue, New York City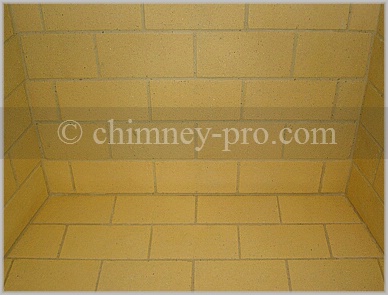 Regular Firebrick Firebox (Shiner Pattern)-Yellow Firebrick
West Side, Manhattan NY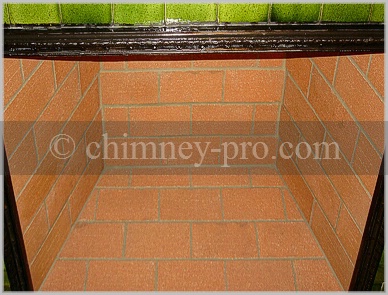 Regular-Red Firebrick Firebox-Shiner Pattern
Upper West Side, NYC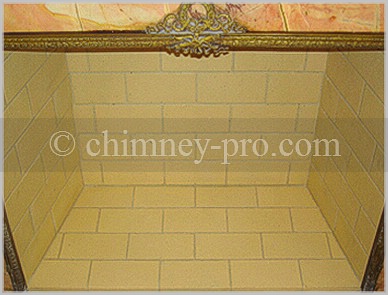 New Regular Yellow Firebrick Firebox (Shiner Pattern) and Existing Marble.
Mantel After Restoration- Upper West Side-Manhattan, NY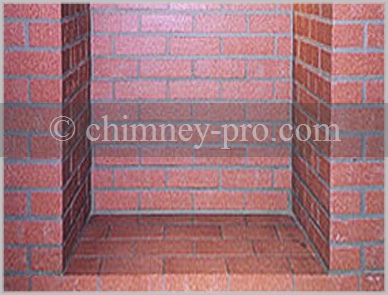 Red Firebrick Masonry Fireplace During Construction. Combination
of Stretcher & Shiner Pattern-Chelsea, New York City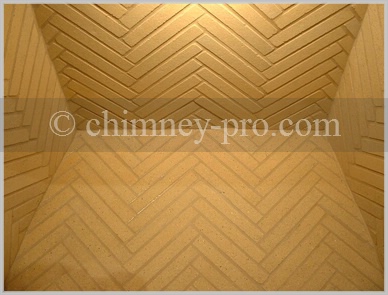 Custom Designed and Hand-Built Herringbone Firebrick Firebox-
Upper East Side, New York City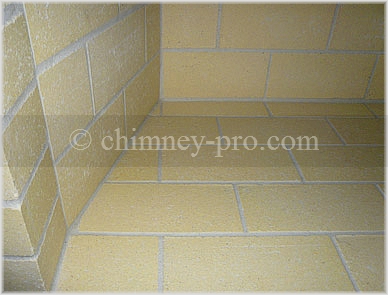 Old Style, Traditional Firebrick Firebox: Combination of Shiner
Pattern and Stack Bond - Upper West Side, New York, NY